Welcome
Fall 2014 - Spring 2015 Theme:
Art, Technology, and Activism on the 50th Anniversary of the Free Speech Movement
New Location:
Monday Evenings, 7:30-9:00pm
The David Brower Center, Berkeley CA
Lectures are free and open to the public.
Contact Information:
[email protected]
510-495-3505
Audio-Video Archive of past events on Brewster Kahle's Internet Archive.
Please support the ATC Series with a Tax-Deductible Donation.
Sign up for the ATC Mailing List!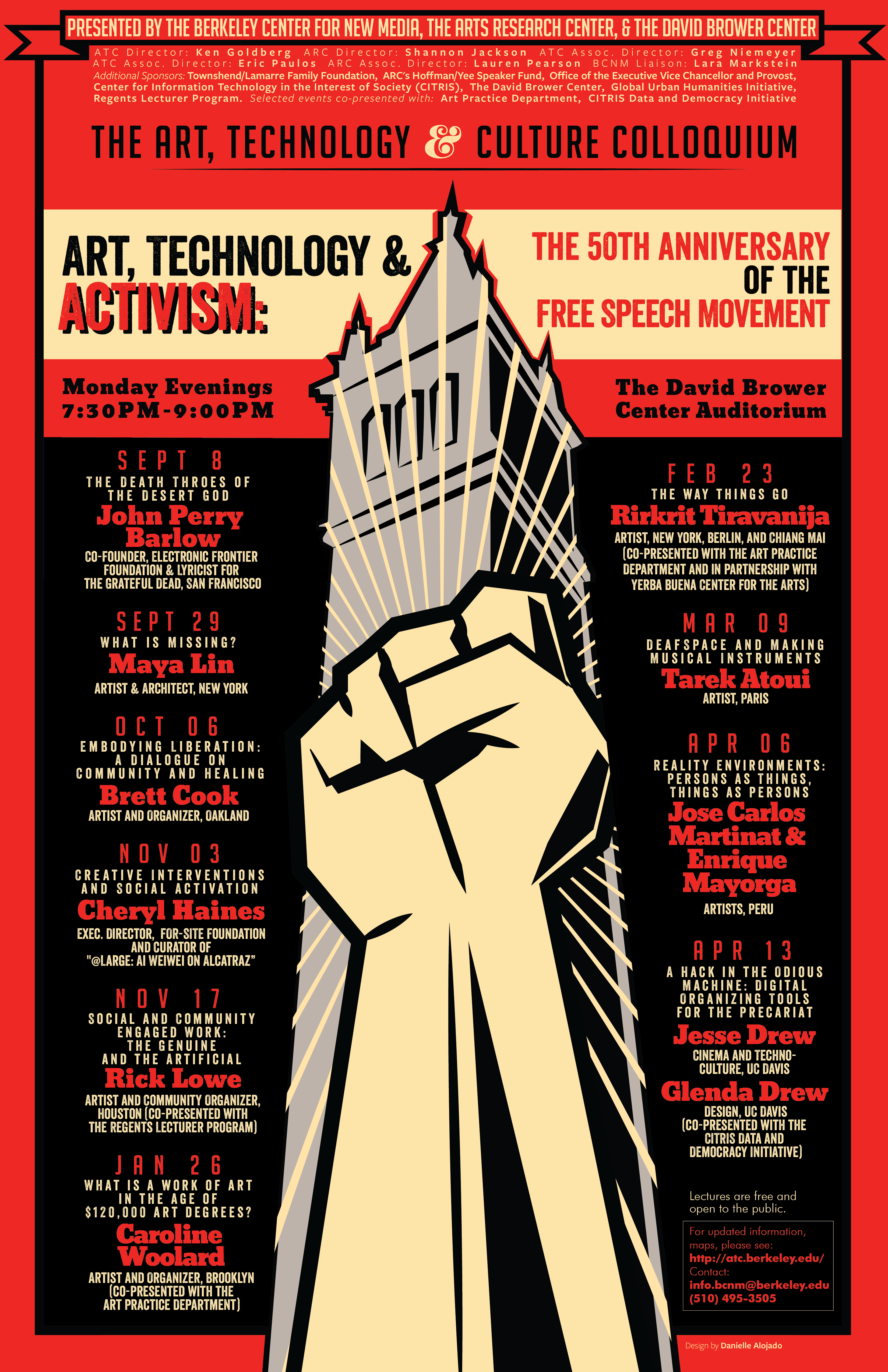 Click for Fall 2014 - Spring 2015



---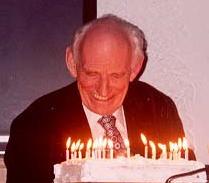 Billy Kluver @ ATC, November 1998
About the ATC
Berkeley's ATC lecture series is an internationally known forum for presenting new ideas that challenge conventional wisdom about technology and culture. This series, free of charge and open to the public, presents artists, writers, curators, and scholars who consider contemporary issues at the intersection of aesthetic expression, emerging technologies, and cultural history, from a critical perspective.
---
---
---
Press
"Best 110 Things to Do in the Bay Area" (July 2006, San Francisco Magazine)
---